COLUMBINE
Jack Schmidling Productions, Inc.
Marengo Illinois

MOST RECENT PHOTOS PHOTO INDEX HOME PAGE
New SLIDE SHOW New
---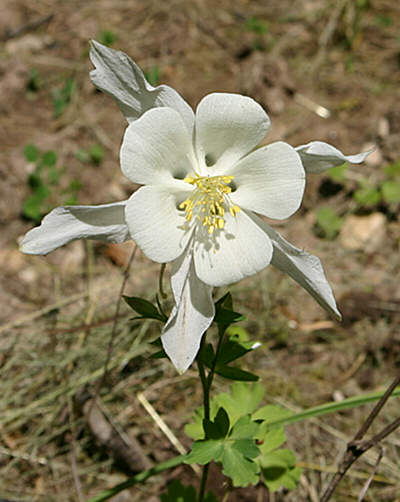 Columbine

This is a cultivated version of the wild Columbine, the state flower of Colorado.

This is not a happy plant around here and barely survives each year to produce a flower or two. Not sure what the problem is but we have moved it to at least three different locations over about 5 years and it just seems to hang in there.

In spite of it's lack of vigor, it is still a very photogenic flower.

Although not visible in the headon view, one of the interesting features of the Columbine is that each flower has 5 nectar spurs trailing from each flower instead of the usual single one.